ATVK – Ameritek Ventures Inc. 
According to Ameritek Ventures website 
Company Overview 
Website: https://www.ameritekventures.com/ 
MISSION STATEMENT 
To be a leading manufacturer of high-quality fiber preforms for sale to the global telecommunications industry. 
ABOUT AMERITEK VENTURES 
Ameritek Ventures, Inc. (ATVK) will use their own proprietary technology in the manufacturing of optical fiber preforms. They will then provide preforms to the market to then be used in the manufacture of optical fiber and finished optical fiber cable. 
Ameritek's products will support the continued growth of communication networks throughout the world. Broadband, Cable Television and High Speed Internet providers will benefit from the world-class quality, excellent customer service and superior value as they expand their networks and bring information to more people globally. 
The market demand for preforms and optical fiber has continued to experience rapid growth and outpace supply, resulting in a shortage of preforms and fiber on the open market. Ameritek's technology and operations will provide the market with world-class products at an excellent value. 
We believe in the strength and ingenuity of the American manufacturing market and the people that are dedicated to bring the best of new technologies to the marketplace, right here in the place where the manufacturing industry was born.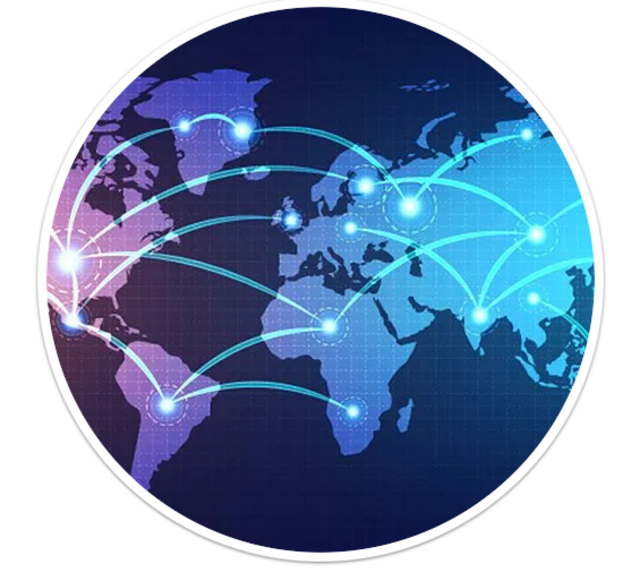 Products 
SINGLE MODE OPTICAL FIBER PREFORMS 
PRODUCT DESCRIPTION 
AMERITEK offers optical fiber preforms that can be drawn into G.652 optical fiber. 
AMERITEK's preforms are made to optimize the draw process time, maximize fiber yield and minimize fiber/cable cost. We offer standard sizes, configurations and can also configure our preforms to meet your existing draw conditions. 
AMERITEK offers a different variety of G.652 type optical fiber which supports applications such as long haul, rural-metro-city access, cell phone and cable television networks. The use of advanced raw materials, robust design and state-of-the-art manufacturing processes make these products compatible with existing networks as well as suitable for state of the art network configurations. 
SPECS 
Model: Dispersion unshifted single-mode optical fiber (G.652) 
Standard: IEC 60793-2-50:2008 Product Specifications-Part2-50, ITU-T Recommendation G.652:2008 Characteristics of a Single-Mode Optical Fiber and Cable, and GB/T 9771.1-2008 Communication Single-mode Optical Fiber Series Part 1: Characteristics of Dispersion Unshifted Single Mode Optical Fiber. 
FEATURES 
High Strength 
Low Attenuation 
Long Service Life 
APPLICATION 
To be drawn into fiber meeting G.652 single-mode optical fiber. Used in high bandwidth and long-distance transmission networks. This is the most widely used type of fiber and suitable for most communication networks. 
TYPES OF OPTICAL FIBER CABLE 
Cable for Aerial Applications 
Direct Buried Cable 
Cable for Duct Applications 
Optical Fiber Ribbon Cable 
\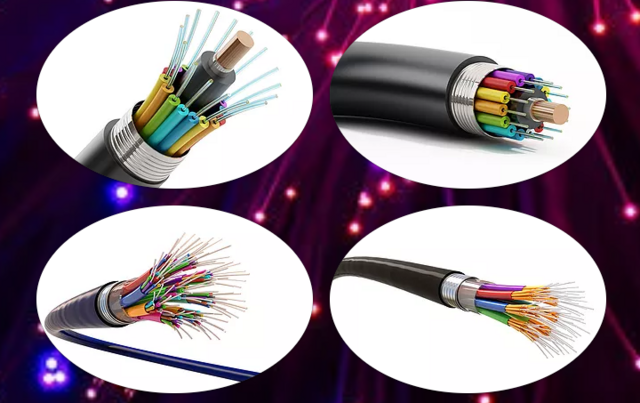 Financials & Filings 
 http://www.otcmarkets.com/stock/ATVK/company-info 
News Disclaimer: 
(Press Releases have not been investigated by Sizzling Stock Picks, therefore, we have no idea if the content of this news is based on Fact or Fiction. Although the link for the following press release may be from a familiar and reputable news source, you should NOT assume that a press wire hosted by a website you are familiar with is accurate just because it is on their site. Sizzling Stock Picks will not be held responsible for any news release, including and not limited to misleading or non-factual content, or the accuracy of the identity of the given source of the press release.) 
April 17, 2018 – KCSA Strategic Communications 
Ameritek Ventures Secures Access To More Than $1 Million in Funding Towards Executing Its Strategic Business Plan 
https://www.ameritekventures.com/single-post/2018/04/17/Ameritek-Ventures-Secures-Access-To-More-Than-1-Million-in-Funding-Towards-Executing-Its-Strategic-Business-Plan 
March 8, 2018 – KCSA Strategic Communication 
Ameritek Ventures Projects Supply of Optical Fiber to Remain Insufficient to Meet Robust Network Demand – Company Advancing Towards Production of Optical Fiber Preforms 
https://www.ameritekventures.com/single-post/2018/03/08/Ameritek-Ventures-Projects-Supply-of-Optical-Fiber-to-Remain-Insufficient-to-Meet-Robust-Network-Demand—Company-Advancing-Towards-Production-of-Optical-Fiber-Preforms 
March 5, 2018 – KCSA Strategic Communications 
Ameritek Ventures' Presentation Now Available for On-Demand Viewing 
https://www.ameritekventures.com/single-post/2018/03/05/Ameritek-Ventures%E2%80%99-Presentation-Now-Available-for-On-Demand-Viewing 
February 22, 2018 – Ameritek Ventures 
Ameritek Ventures Announces Concept Design Work Has Been Completed for Production of Optical Fiber Preforms at Roanoke, Virginia Manufacturing Facility 
https://www.ameritekventures.com/single-post/2018/02/22/Ameritek-Ventures-Announces-Concept-Design-Work-Has-Been-Completed-for-Production-of-Optical-Fiber-Preforms-at-Roanoke-Virginia-Manufacturing-Facility 
Contact 
AMERITEK VENTURES 
1980 Festival Plaza Drive #530 
Las Vegas, NV 89135 
Ph. 877-571-1776 
Fax: 941-803-0872 
info@ameritekventures.com 
KCSA Strategic Communications 
420 Fifth Avenue 3rd Floor 
New York, NY 10018 
Phil Carlson Ph. 212-896-1233 
Steve Silver Ph. 212-896-1220
Disclaimer: 
G6 Stocks LLC of which sizzling stock picks is a subsidiary, has been compensated 10,000 dollars for a 1 month advertising campaign on ATVK, by media buyer Media buyer BAS1 LLC. who was compensated by the company Ameritek Ventures Inc.
http://www.sizzlingstockpicks.com/disclaimer/